Saving Family Savings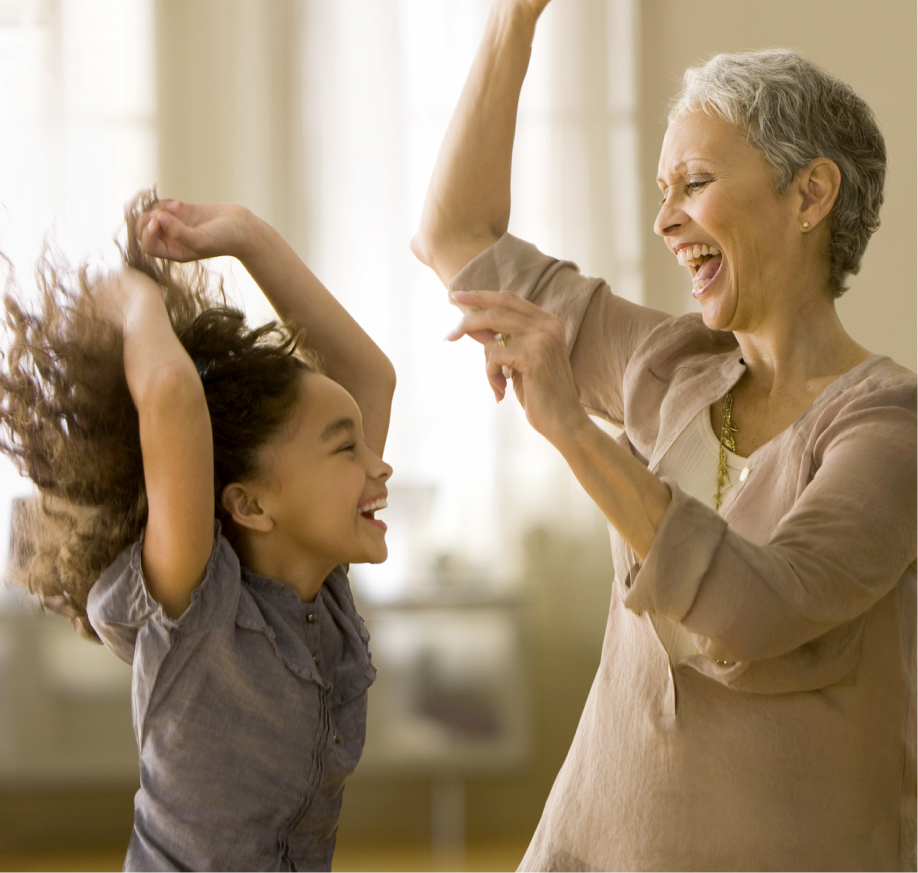 Saving Family Savings
Today's families do more than squirrel away money for a rainy day. Scurry is the flexible, social and secure way for families to save for goals big and small.
*By providing your name and email address, you agree to receive communication from Scurry, and Nymbus, Inc. regarding future Scurry products, and services.
Boost your family savings, together.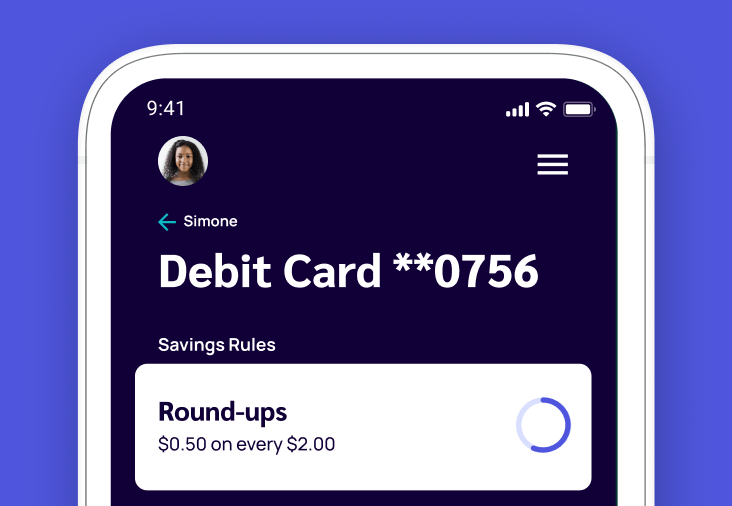 Round Up
Scurry rounds up your transactions to the nearest dollar, so your family can reach their savings goals faster.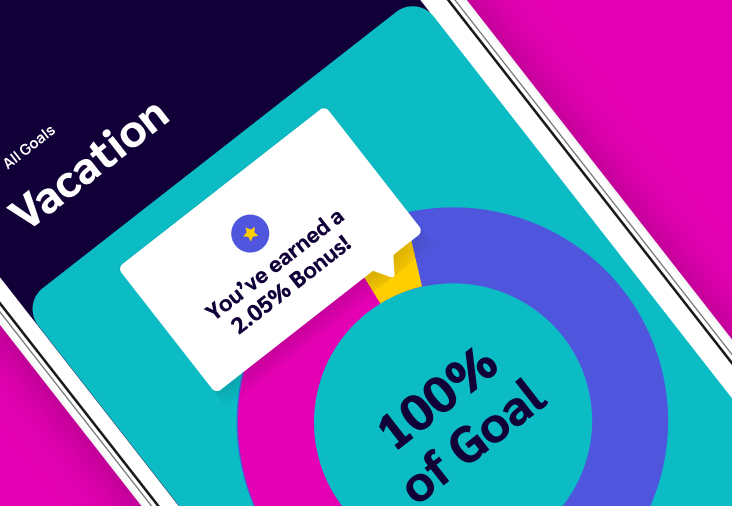 Bonus Bananza
Set goals. Stay the course. And earn higher interest every time your family reaches a new savings tier.
Surprise Savings
With squirrely instinct, Scurry can locate money in your accounts that is ready to save.